Talk by Dr Catherine Heatherington, Wednesday 1st March, 7.30pm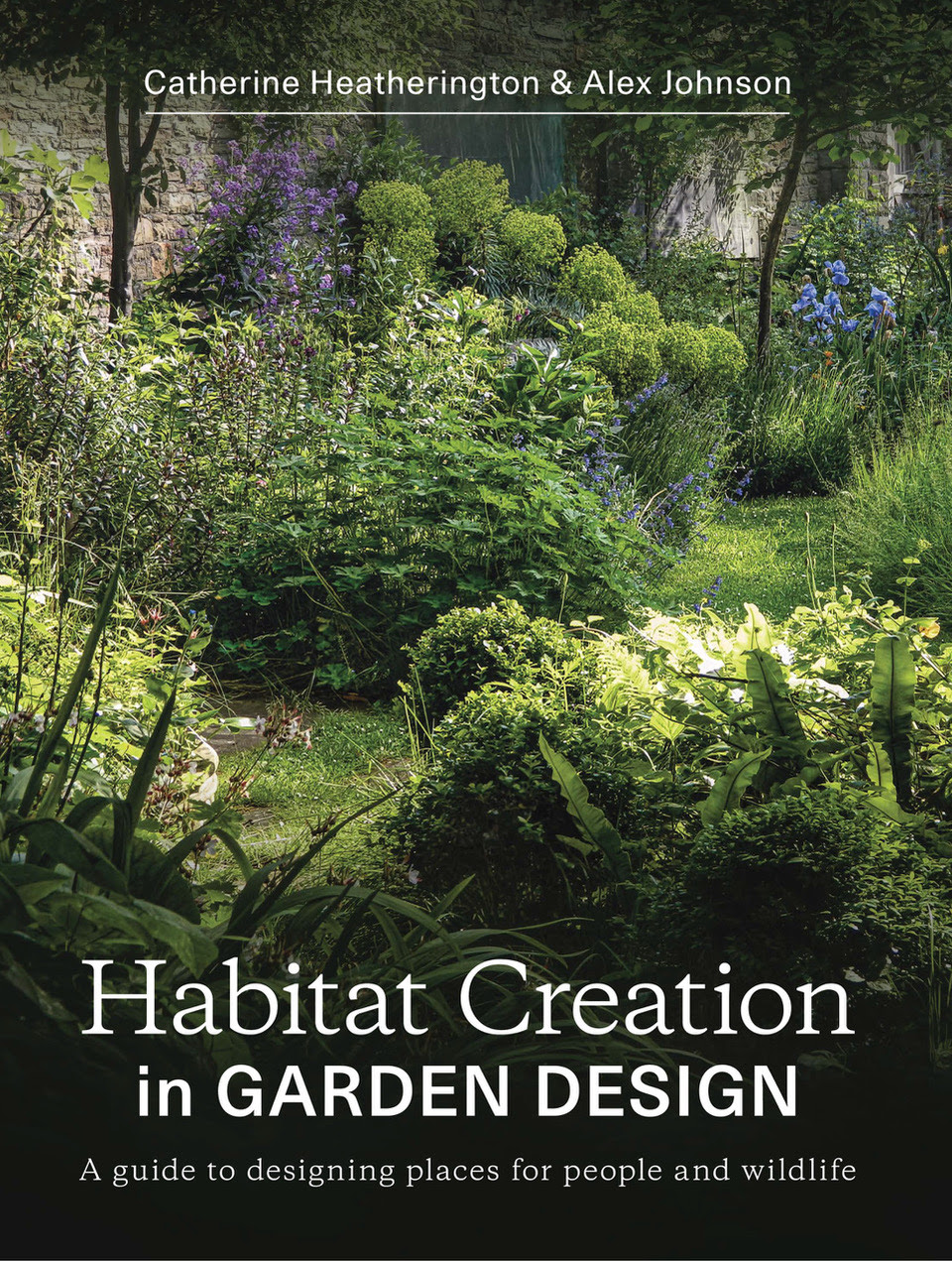 We're excited to welcome landscape designer and local resident Dr Catherine Heatherington as our guest speaker on Wednesday 1st March. She will demonstrate how creating habitats does not have to involve mess, artefacts, or dependence on native plants.
Catherine will explain concepts such as 'cues to care' and 'as found' along with sound design and ecological principles. 'Planting design balanced for the seasons, and for the food, water and shelter needed by animals and plants, allows every garden to play its part in supporting wildlife and human enjoyment.'
Referring to small gardens and a RSPB garden with "take home" ideas for visitors, Catherine will explore ways to capitalise on what's existing and discuss the corridors, layers and transitional spaces which humans and wildlife rely on.
About our speaker
Dr Catherine Heatherington has built a reputation over the last 25 years for creating innovative and inspiring gardens that are contemporary in their essence and yet retain an understanding and appreciation of traditional designs and techniques.
She is a co-founder of DesignWild Associates, a design practice that integrates design with ecology to create exciting gardens that encourage wildlife into even the smallest of urban spaces.
Catherine was awarded her PhD (Landscape) from the University of Sheffield. Her research focuses on people's responses to landscape change and continuity in derelict and developed brownfield sites with particular emphasis on the implications for practice.
Catherine is the author of Revealing change in cultural landscapes: Material, spatial and ecological considerations (2020), Reimagining industrial sites:Changing histories and landscapes (2018), and co-author of A New Naturalism (2005). Her new book, co-authored with Alex Johnson, entitled Habitat Creation in Garden Design: A guide to designing places for people and wildlife is published by Crowood Press.
Please join us at 7.30pm for free refreshments before Catherine's talk.

RSVP to info@mhsgroup.org
Muswell Hill Methodist Church
10 Pages Lane N10 1PP